Treatments
Dental Surgery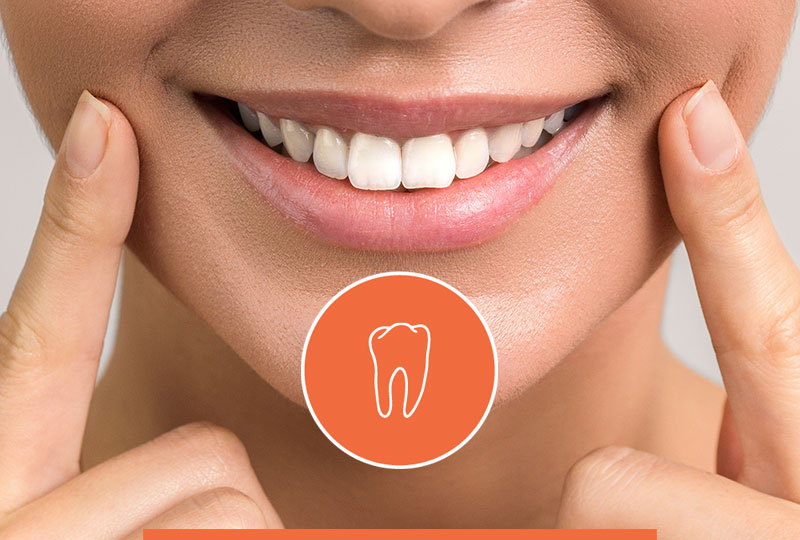 Dental Surgery
All conditions pertaining to the entire spectrum of dental surgery from abscesses to cysts are treated by using gentle techniques and well-practiced procedures.
Gingival atrophy (gum loss)
A few or several exposed necks of teeth can be covered with a free connective tissue graft, using a minimally invasive tunneling technique.
Periodontitis
Surgical treatment of an inflamed periodontium (structures surrounding and supporting the teeth) should be performed when the patient has not responded satisfactorily to conservative treatment. It includes open root planing under direct viewing and, if necessary, restorative surgical measures or resection.
Anesthesia
The appropriate type of anesthesia for you will be discussed in detail. A large number of operations can be performed in local anesthesia. In cases of more complex or longer operations we recommend general anesthesia and one-day surgery. The current methods of anesthesia are extremely safe and very well tolerated.
Risks
Complications are extremely rare in persons in good general health, who adhere to the recommended postoperative measures. However, complications can never be entirely ruled out. Every operation goes hand in hand with certain risks, such as drug intolerance, hematoma, inflammation, impaired wound healing, or sensitivity disorders. Even an experienced surgeon cannot predict these in advance or avoid them in all cases. Therefore, before an operation you will be informed about all potential risks.
Piezosurgery
Piezosurgery or ultrasonic surgery is a highly modern ultrasound-based piezoelectric procedure. The special surgical feature of this procedure is targeted exposure of bone while protecting the adjoining soft tissue. Thus, the risk of injury to critical anatomical structures such as blood vessels and nerves is minimized. Ultrasound surgery is used at our medical office primarily for bone harvesting, surgical tooth extraction, sinus lift, and oral and maxillofacial surgery.
2D/3D X-ray – CBCT
At our medical office we use Orthophos SL 3D, which provides digital two-dimensional and three-dimensional X-ray images. 2D X-ray is the standard diagnostic procedure and still is an important basic procedure for the evaluation of teeth and jaws. 3D X-ray – CBCT (Cone Beam Computed Tomography) is a highly modern and efficient imaging procedure used in dental medicine, oral and maxillofacial surgery, and ENT medicine. Based on this three-dimensional imaging procedure, we are able to offer our patients a very high level of safety in terms of diagnosis and treatment. The selection of a specific imaging procedure depends on the individual situation of each patient.